Some of the best graphic design blogs for your reading pleasure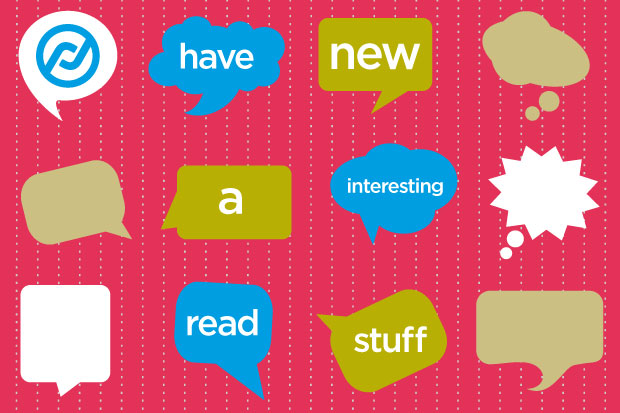 Promising digital design blogs to follow this year for your daily inspiration from the ever-evolving creative industry.
Visual feasts of good design and sound business advice, technology hacks and the latest industry resources. This list is sure to give you an appetite for graphic design culture and inspire you to expand your horizons.